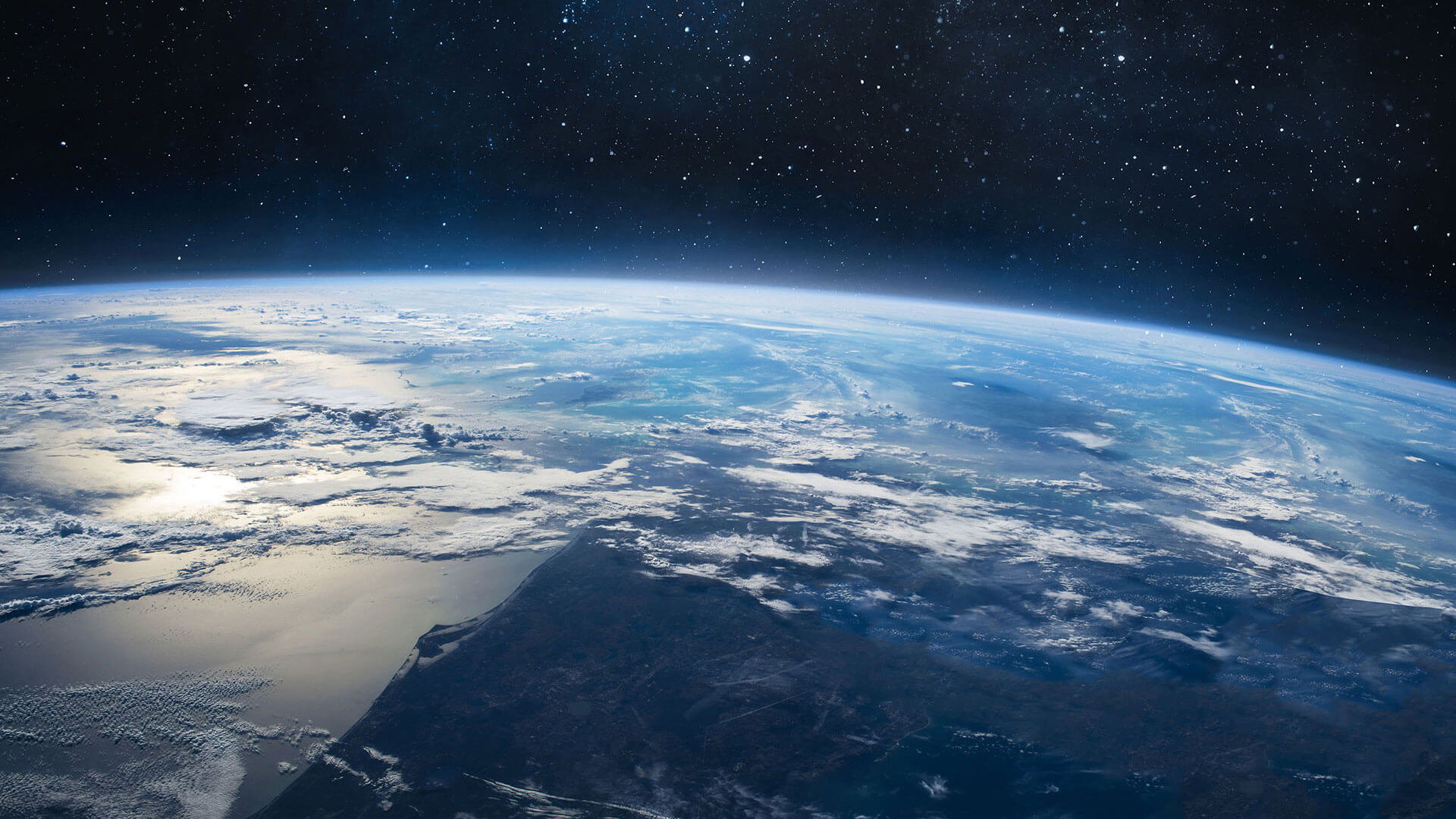 Join the Fight against
Climate Change
Offset your carbon footprint with the most transparent and accurate carbon credits. Support a wide range of projects that really make a difference!
SCIENCE-BASED & ACCURATE
REGIONAL & DIVERSE
IMPACT DRIVEN & ECONOMICALLY SOUND
TRACEABLE & TRANSPARENT
DATA-DRIVEN & UNALTERABLE
How you can help to tackle the climate challenge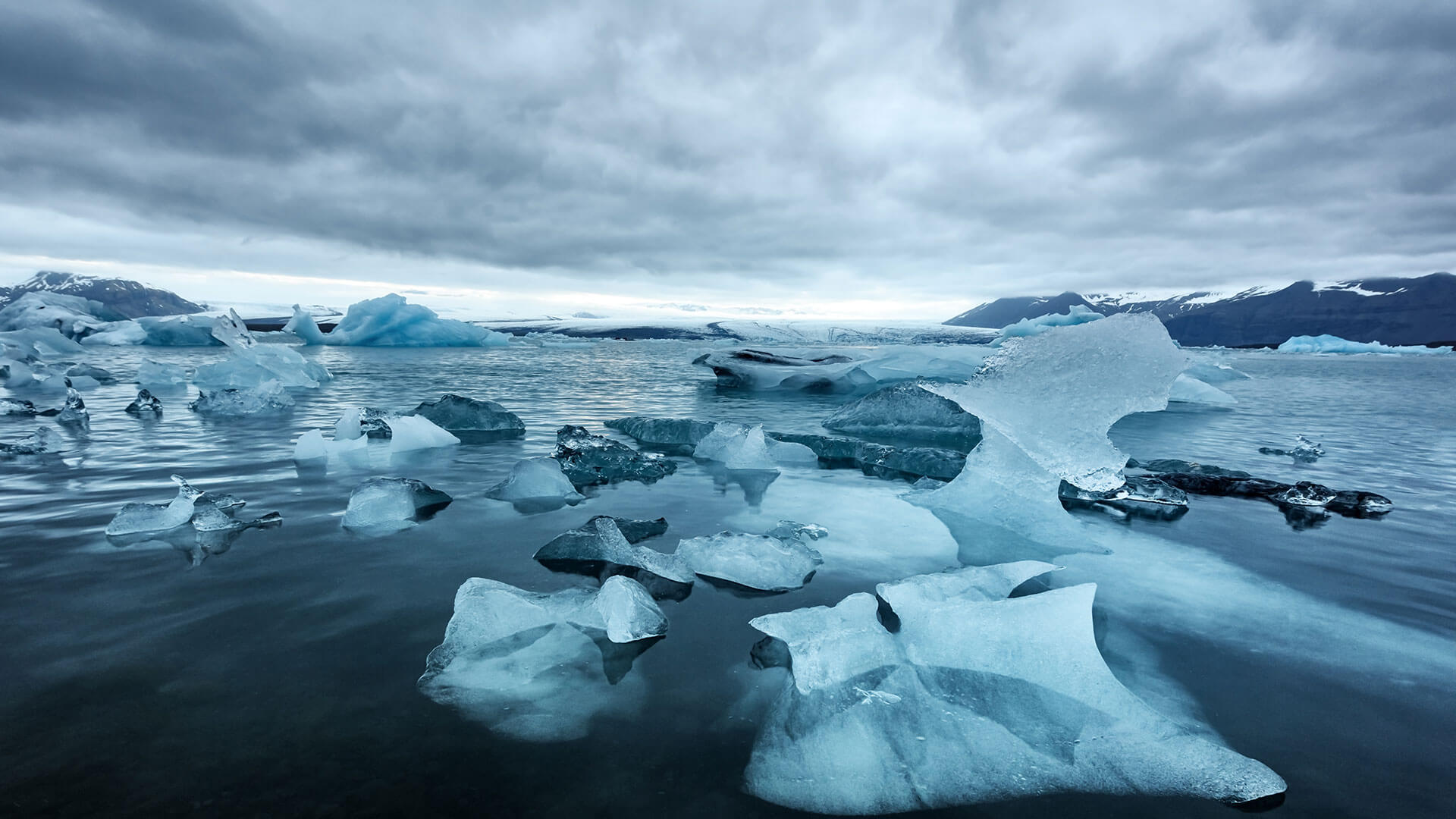 WE MUST ACT NOW!
Yes, there has been progress on climate action. No, it's not nearly enough.
In 2014 the world was on track to heat nearly 4°C by 2100, an outcome widely seen as catastrophic.
Thanks to rapid growth in clean energy, humanity has started to bend the emissions curve. Current policies put us on pace for roughly 3°C warming by 2100 — a better result but still devastating.
Many countries have vowed to slash emissions even faster.
The world could limit total warming to around 2.1°C to 2.4°C by 2100.
But even that much warming is disastrous. Drastic action is mandatory to hold global temperature rise to a safer limit of 1.5°C.
Our climate footprint must be dramatically reduced to keep global warming within the limit of 1.5°C.
Headline
Global greenhouse gas emissions in gigatonnes CO₂ per year, with projections of warming above pre-industrial levels by 2100.
Source: Plumer, B., & Popovich, N. (2021)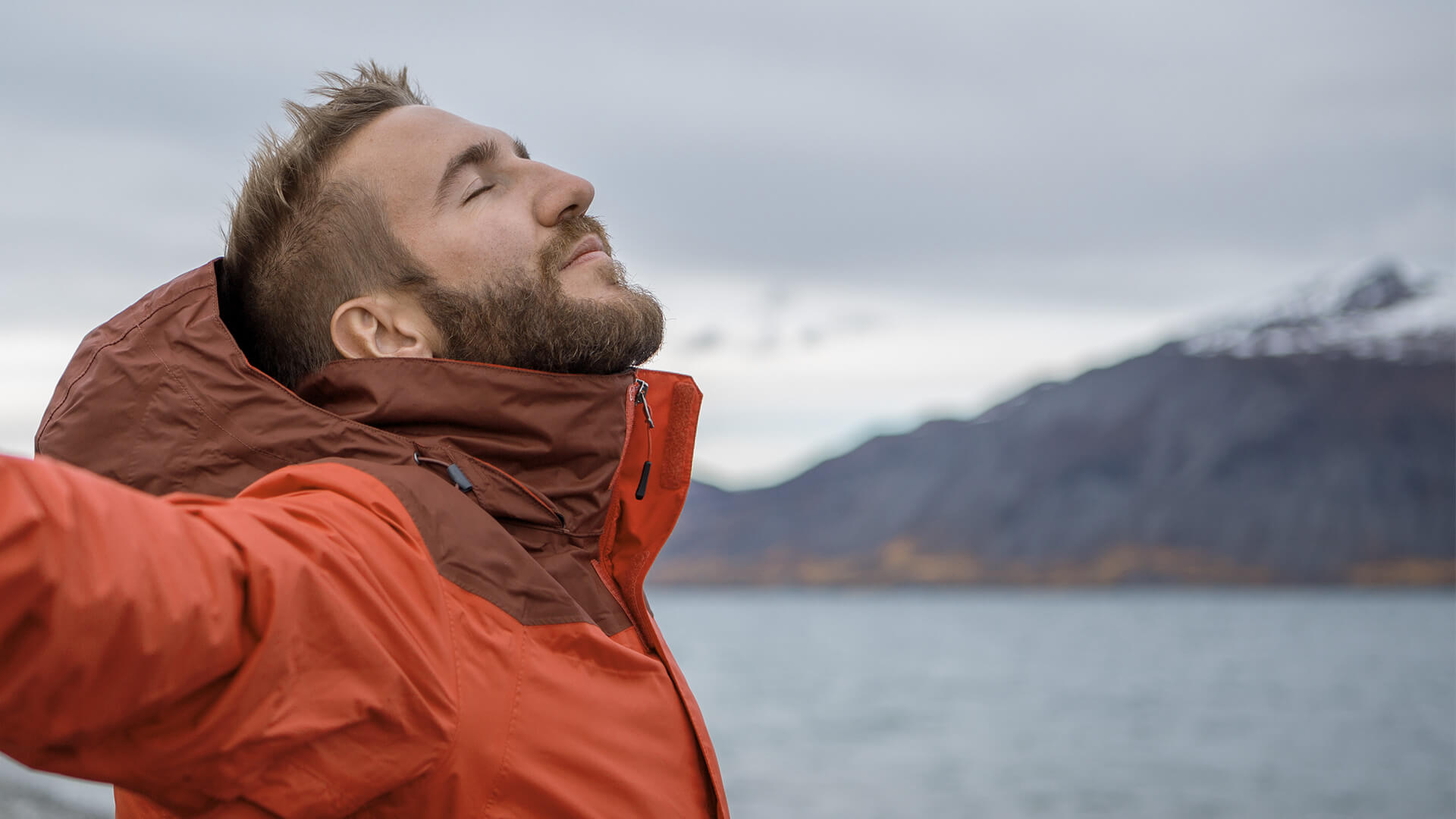 who we are
We are a group of people passionately working towards a common goal: improving lives worldwide through climate action.
We are a team of highly qualified natural scientists and business economists, humanities and environmental experts, IT developers, communication specialists, and absolute industry experts with many years of experience building disruptive, sustainable, and scalable businesses.
We created the first scalable, fully transparent, and trustworthy form of carbon offsets with our skills.
We work hard on bringing impact creators and impact supporters together to fight global warming more effectively. All of us are convinced that if we want to limit global warming to less than 2°C as agreed in Paris, many more efforts are needed. We're pushing forward with our idea without compromise and in a sustainable way: to facilitate decarbonization at scale most transparently and efficiently to create trusted carbon credits.
Our Research and Project Partners​​