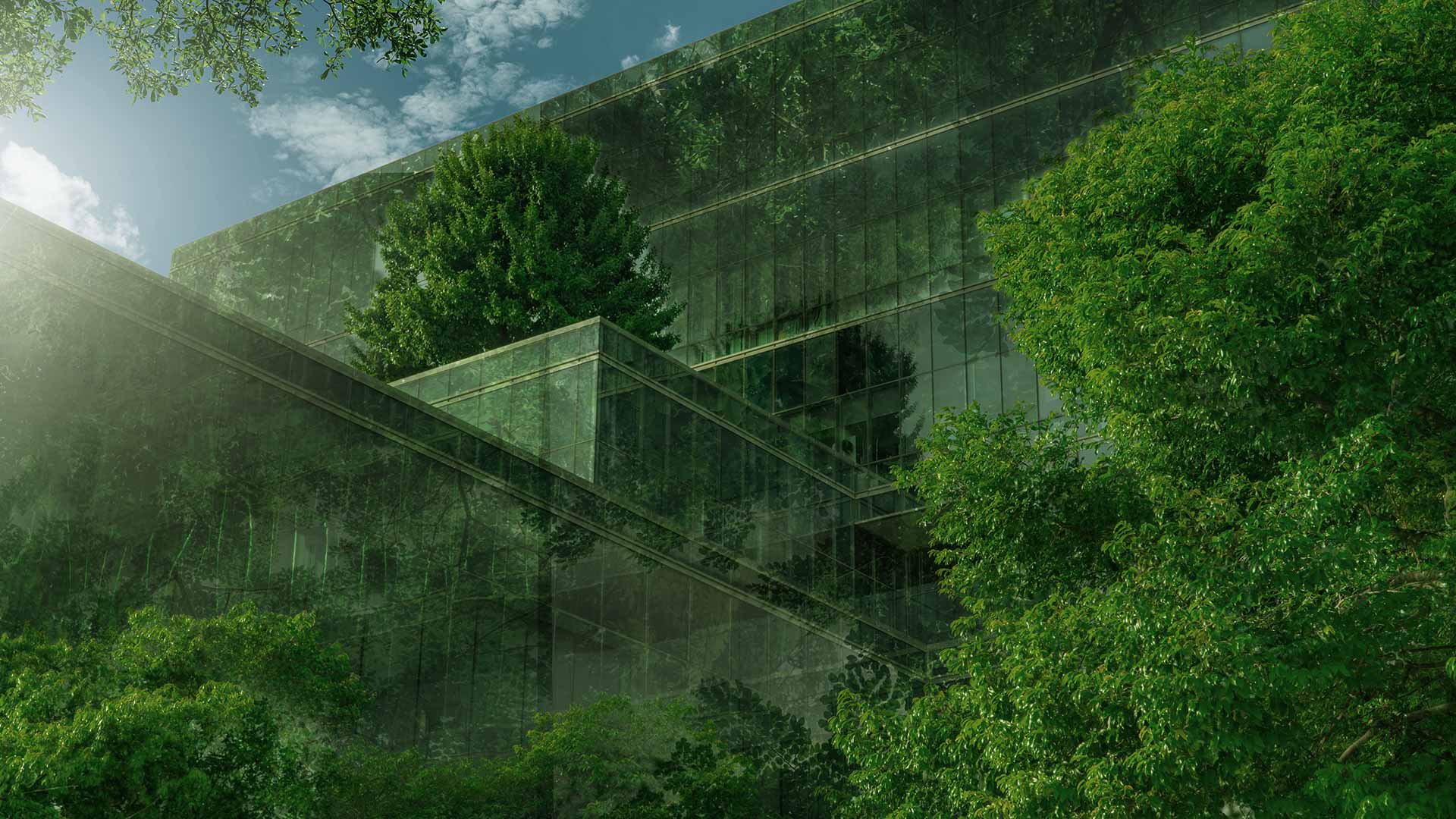 Corporate Offsetting
For Climate Action
Avoid Greenwashing by using the most credible and trustworthy compensation standard in the market.
SCIENCE-BASED & ACCURATE
REGIONAL & DIVERSE
IMPACT DRIVEN & ECONOMICALLY SOUND
TRACEABLE & TRANSPARENT
DATA-DRIVEN & UNALTERABLE
Take action now!
BELOW2 Methodology of Verifying Carbon Credits
What are Verified Carbon Impacts (VCI)? And how do they differ from existing Carbon Credits in the market?
The BELOW2 methodology evaluates each project in the specific jurisdiction at the given time frame and according to the typology of the project. For this purpose, all information needed from the project representatives will be provided digitally. In addition, third-party data, such as excerpts from the commercial register or environmental reports, are already considered in the project-internal evaluation. This data will be drawn independently from the corresponding sources as part of the Verification Automation Platform (VAP) functionality.
VCIs represent different qualities of C-Sink (VCI-S) and C-Avoidance (VCI-A) potentials that have been applied, verified, and issued. There are several ways to buy carbon credits in the Voluntary Carbon Market. First, a distinction must be made between so-called nature-based carbon credits, which refer to, e.g., reforestation projects, mangroves, or blue carbon, and technology-based carbon credits, for which exemplary Biochar, wind power, or solar are used.
What are NFTs and why do we use the blockchain?
Our goal is to create the foundation for all CO2 marketplaces: A smart contract that generates tradable, non-fungible tokens (NFT) based on the ERC-1155 protocol helping to verify carbon removal projects. Each token is minted only when our VAP has approved a specific project. The token is tagged with a series of hashes that create a non-erasable record stored on the interplanetary file system (IPFS) during the minting process. The data is stored forever and cannot be changed by anyone – including BELOW2. Other marketplaces can verify our token data and decide if the verification is sufficient.
With minting the tradable NFT, all therein used VCI-A and VCI-S NFTs will be burned (retired) on the Blockchain and made unusable for further NFTs. This procedure ensures that each project is only used once, which can be checked on the Blockchain (a retired token is still visible and can be verified using, e.g., etherscan).
We use the Proof of Stake (PoS) technologies provided by Polygon's side-chains and also offset the CO2 that might be emitted whenever we touch the Ethereum blockchain.
Where to get the VCI token?
More and more companies are giving the topic of sustainability the importance it deserves. Thus, the role of ESG teams is essential to strengthen the sustainability responsibility of the company and e. g. minimize its impact on the environment. This may include a reduction strategy leading to Net-Zero and a strategy to offset carbon emissions that cannot be reduced within the company's work environment. If companies decide on an offsetting scheme, the carbon credits bought must be accurate, transparent, traceable, and unalterable. These requirements make BELOW2 a perfect partner for ESG teams.
In addition you can purchase carbon credits from BELOW2 on market places like Ceezer or senken.io
What happens to the money and how do project partners benefit?
For most suppliers, the financial aspect will play a vital role in getting verified by the BELOW2 Standard. Of any verified project, BELOW2 will pay up to 90% (depending on the VCI category, average 85%) of the net income to the Impact Creators to strengthen their commitment to reducing carbon from the atmosphere. By doing so, BELOW2 subsidizes their carbon-reducing business, e. g. projects. Alternatively, the impact creators can invest this revenue stream into other supply projects connected to the platform. As a result, a verified carbon impact will give suppliers pure additional revenue. With its free and easy way to be verified, BELOW2 enables many suppliers to make their climate action visible. Most of them could not or would not be able to do so without the BELOW2 Standard. In the case of avoidance, we attract a target group on the supply side that today cannot contribute as avoidance cases are usually either not accepted in certification systems or are only verified if an organization picks them as a project.
SDGs – focus on climate action (SDG 13)
Today's climate initiatives recognize the 17 Sustainable Development Goals (SDGs) formulated by the United Nations to create carbon offsets.
Although it is essential to achieve these goals, they are only indirectly related to carbon reduction. The allocation of CO2eq towards any SDGs is intransparent and scientifically incorrect.
Instead, it's necessary to focus on carbon offsetting according to scientific standards and the concentration on SDG13 — Climate Action and acknowledging the need to partner with organizations pursuing other SDGs.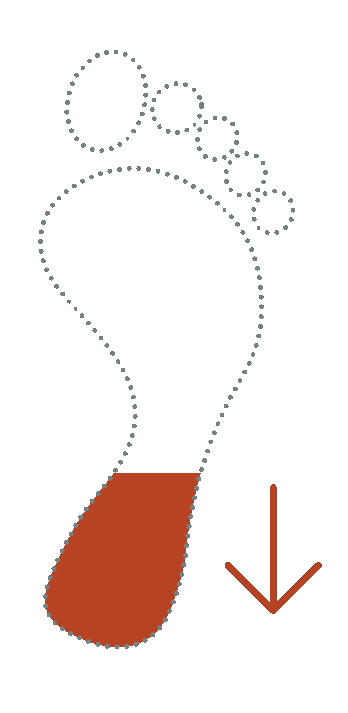 WHAT WE CAN DO FOR YOU
Our offer: we offset your carbon footprint in the most transparent and accurate way!
BELOW2 Verified Carbon Impact (VCI)
The BELOW2 Standard makes carbon offsets accountable and identifiable. The buyer and third parties can trace the calculation operations, the sources, and the methods.
 Our standard saves time and money on due diligence, speeding up the process of finding appropriate carbon credits.
Stakeholder demand is increasing to understand the accurate carbon offset behind every project.
Carbon credit buyers and investors in carbon reduction projects de-risk their investments and avoid green-washing accusations.
Individual Portfolio
You can select from a range of projects based on your preferences. Whether VCI-S (reducing) or VCI-A (avoiding) or based on your regional preferences.
Be a Part of The Paris Agreement
Be part of the movement fighting climate change and establish compensation for your carbon footprint. Support local projects, great initiatives, and innovations combating climate change.
Use the BELOW2 Pricing Tool to determine the best mix!
Selected Customers