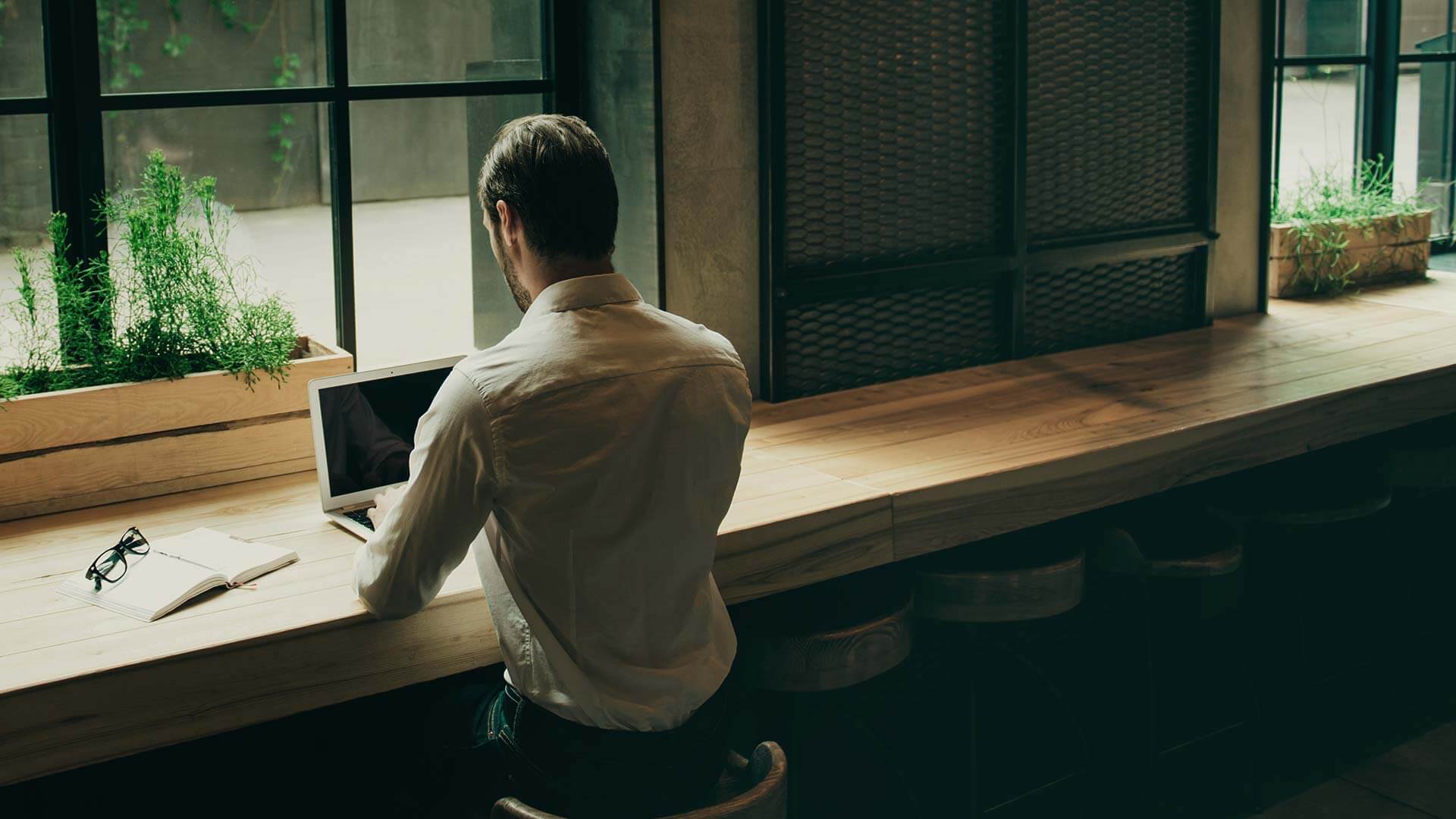 Consulting Services
Creating a sustainable future, one business at a time.
We believe in helping others to drive change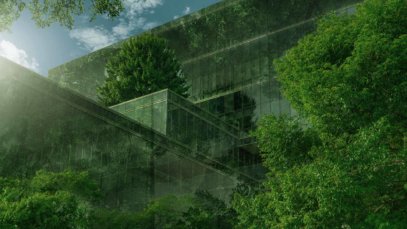 Are you looking to make your business more sustainable, but don't know where to start?
Our sustainability consulting can help you identify areas of improvement, develop strategies, and implement solutions that promote sustainability in your organization. Our team of experts has the knowledge and expertise to help you reduce your carbon footprint, increase energy efficiency, and improve supply chain management.
Imagine confidently communicating to your customers and stakeholders that your organization is committed to sustainability. Not only will it give you a competitive edge, but it will also contribute to a better future for everyone.
Don't wait any longer to take action on sustainability. Contact us today to schedule a consultation and learn more about how we can help your business thrive while positively impacting the planet.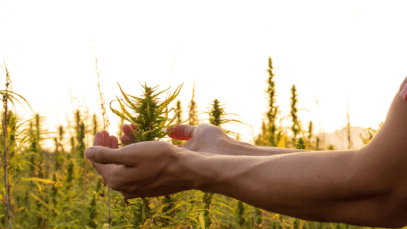 Are you looking for a way to earn extra money and fight climate change at the same time?
Our carbon credits consultancy offering can help you identify and tap into a new potential revenue source. If you reduce your own carbon footprint, you may be able to generate carbon credits and sell them in the Voluntary Carbon Market (VCM). Our team of experts will support you in identifying opportunities, developing strategies, and implementing solutions to earn carbon credits and earn extra money simultaneously.
Imagine being able to generate new revenue while also making a positive impact on the environment. It's a win-win situation, you can increase your profitability while fighting climate change.
Don't miss out on this opportunity to simultaneously earn extra money and fight climate change. Contact us today to learn more about our carbon credits consultancy offering and how we can help you identify new revenue opportunities through carbon credits.