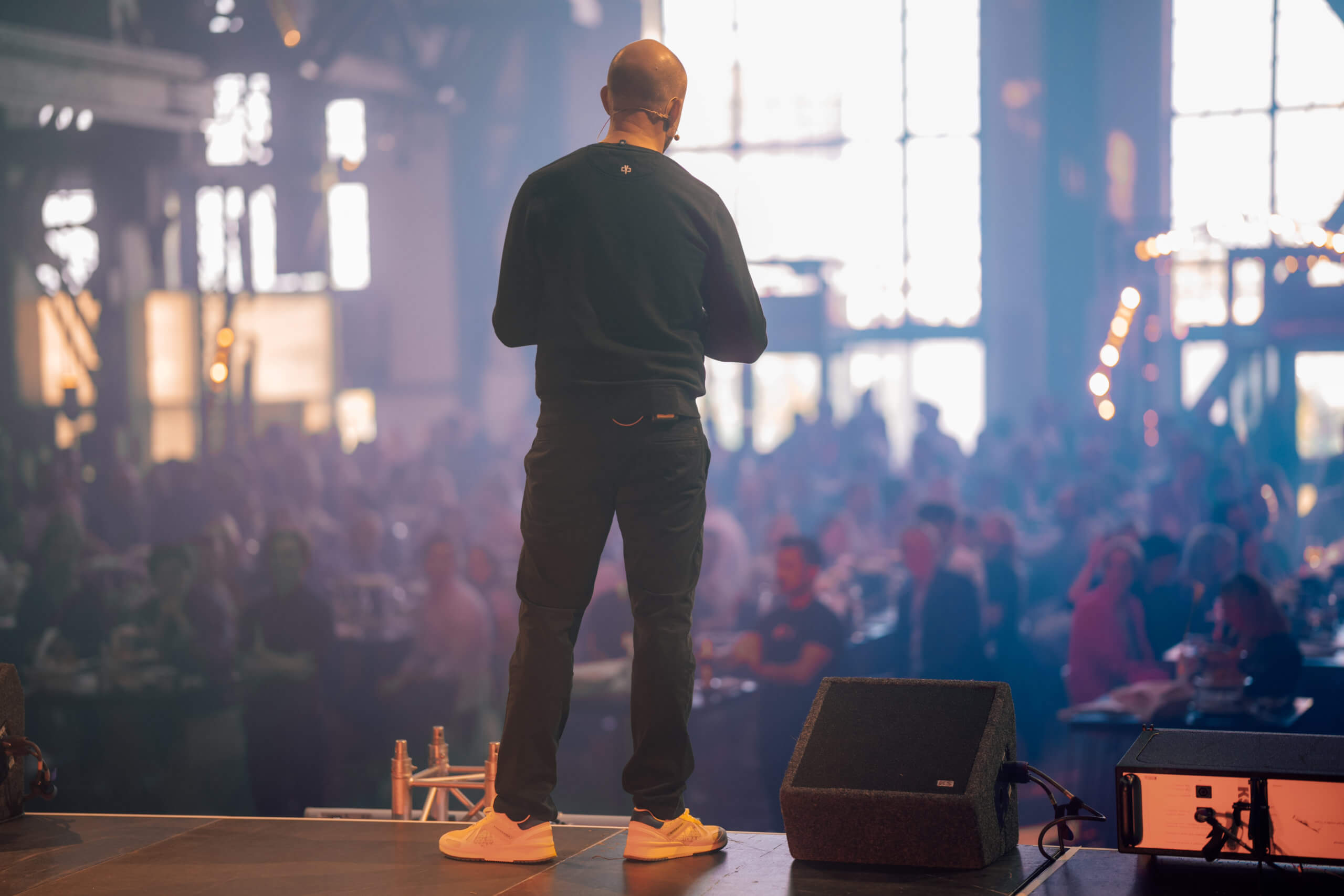 BRYCK BE BOLD
EVENT DOcUMENTATION
BRYCK, the startup and innovation hub based in Essen/Germany, used the BELOW2 Standard to compensate for the CO2 emissions of the BE BOLD event in 2023. COMPENSATION OF 16 TONS CO2eq.
Selected Projects
VCI-S-1000 Removal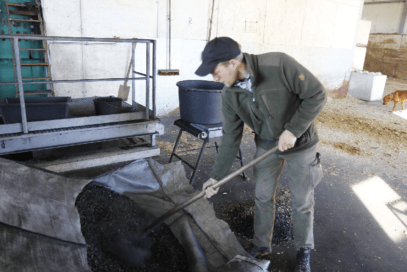 Location: Lower Saxony, Germany
Project executor: Bioenergy Dieckmann eG, 38350 Helmstedt
Time: 2018
Type: Long-term carbon sequestration in biochar
When burned or decomposed, plant residues release the CO2 they have bound. However, if plant residues are converted into plant charcoal in a pyrolysis process, a large proportion of the CO2 is bound in the Biochar. Once this Biochar is spread on a field and incorporated into the soil, it is stable in the soil for over 1,000 years.
The proof of records can be found on the Blockchain as immutable documentation. The following information is included:
BRYCK "BE BOLD"
| | | |
| --- | --- | --- |
| Token Address | | 0x11bb43c27a83dcc70a031fc63a14aeeceb901833 |
| Token ID | | 7 |
| Amount of Tokens | | 16 |
| Name of Token | | BELOW2 Carbon Receipt |
| Description | | Compensation of CO2-Emission |
| Documentation | | ipfs://QmWLV5YPew1FaP2C8CAbhRHcPrZL2QVrPpb8cXgxfn2czM |
| Image | | |
| Project Reference ID | | 201803030070080025 |
| Project Type | | VCI-S-1000 |
| Project Type Subcase | | Biochar Removal |
| Project Details | | Long-term carbon sequestration in biochar: When burned or decomposed, plant residues release the CO2 they have bound. However, if plant residues are converted into plant charcoal in a pyrolysis process, a large proportion of the CO2 is bound in the Biochar. Once this Biochar is spread on a field and incorporated into the soil, it is stable in the soil for over 1,000 years. |
| Vintage Year | | 2018 |
| Credit Seller | | LUCRAT GmbH |
| Credit Creator | | 20180710_EUR1_NoA_5855406#002 / Bioenergie Dieckmann eG |
| Country | | GERMANY |
| Geodata (Lat., Long.) | | 52.2330958,11.0060971 |